Commissions
We provide you various plans to earn affiliate commissions. Join us and improve your lifestyle.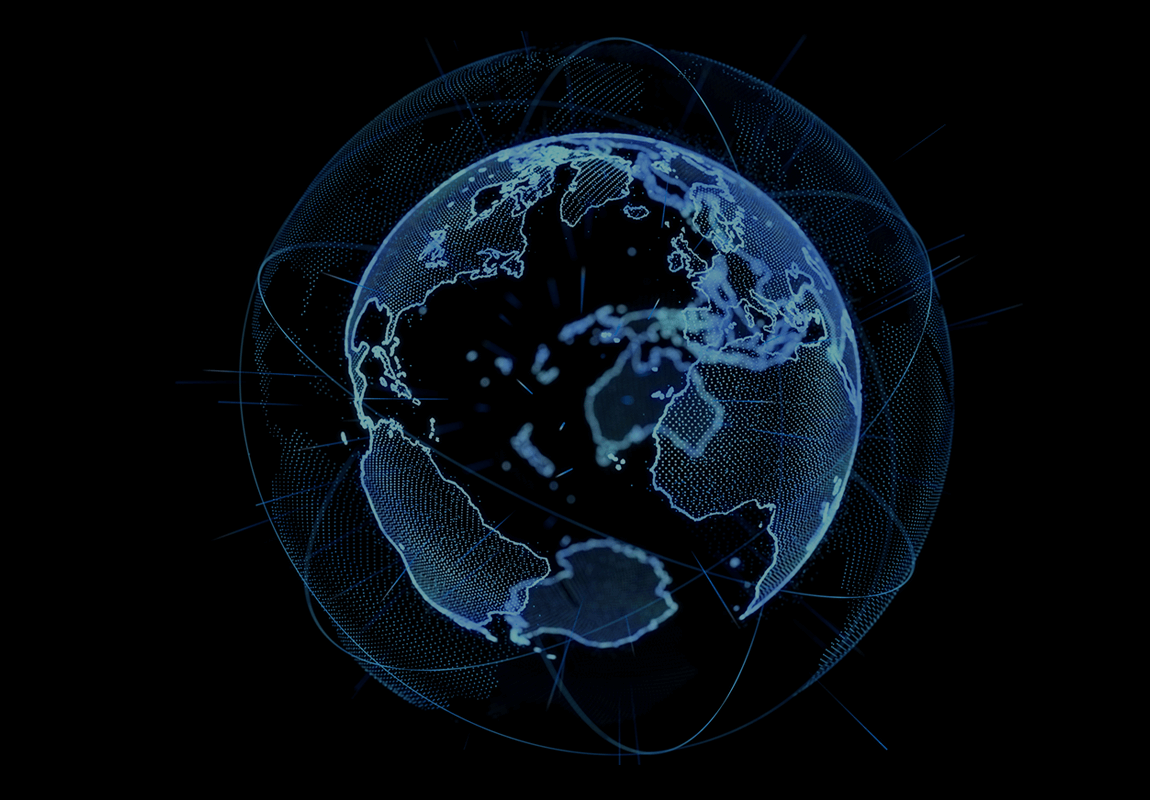 TOKYO
LONDON
NEW YORK
HONG KONG
SINGAPORE
CHINA
PARIS
MADRID
How our program works
era is a simple and easy affiliate program for you to earn commissions by increasing our members and players through your social network accounts and word of mouth.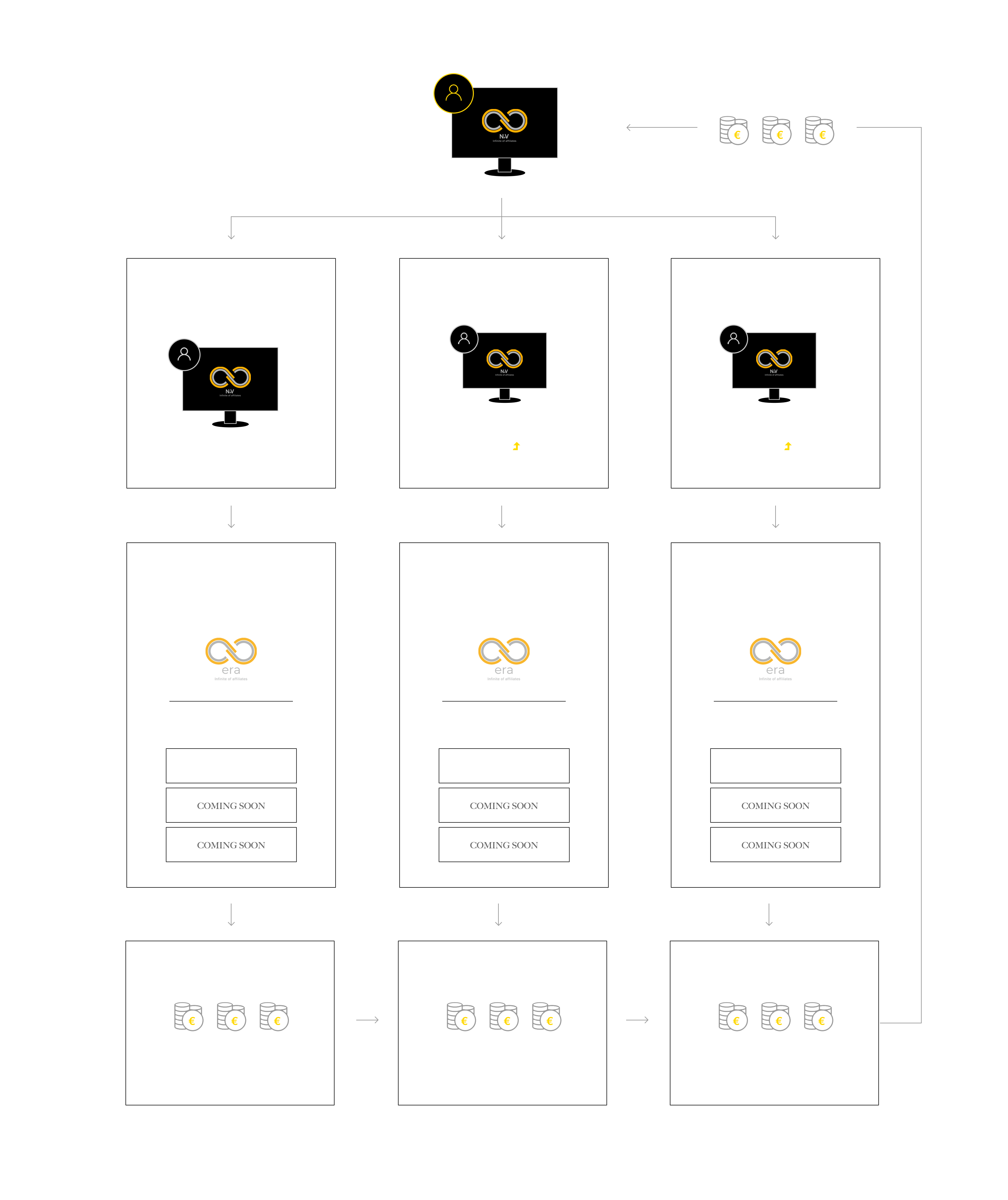 How to earn commissions
STEP1
Get ready to methods of introduction
You do not have to create your own website. Simply you can use your blog or social network accounts.
STEP2
Sign Up
Complete our registration form. era is a casual affiliate program which offers a free sign-up option.
STEP3
Get started
Once your registration is complete, you can start from that day. Receive your unique tracking links and start introducing our affiliate program and partner websites using the links.
STEP4
Get your commissions
When visitors came through your links register and play, you will earn commissions. You can earn continuous revenues by introducing the websites to more people.