About Affiliation
Have you ever thought about monetizing your social network activities? If you have any presence on the web, for example through social media accounts, blogs, or websites, you are already on your way to monetizing on that traffic by entering into Affiliate Marketing. It's easy to begin, simply sign up to one of our affiliate programs, and post your tracking link to get started!
Our Merits
We provide all of the tools and systems you need to start your affiliation activities by issuing your dedicated tracking links and providing you with daily reports. Take advantage of our proprietary affiliate system which allows you to earn commission not only from the users you bring in to our partner services, but also from the sub-affiliates you are able to introduce to our site.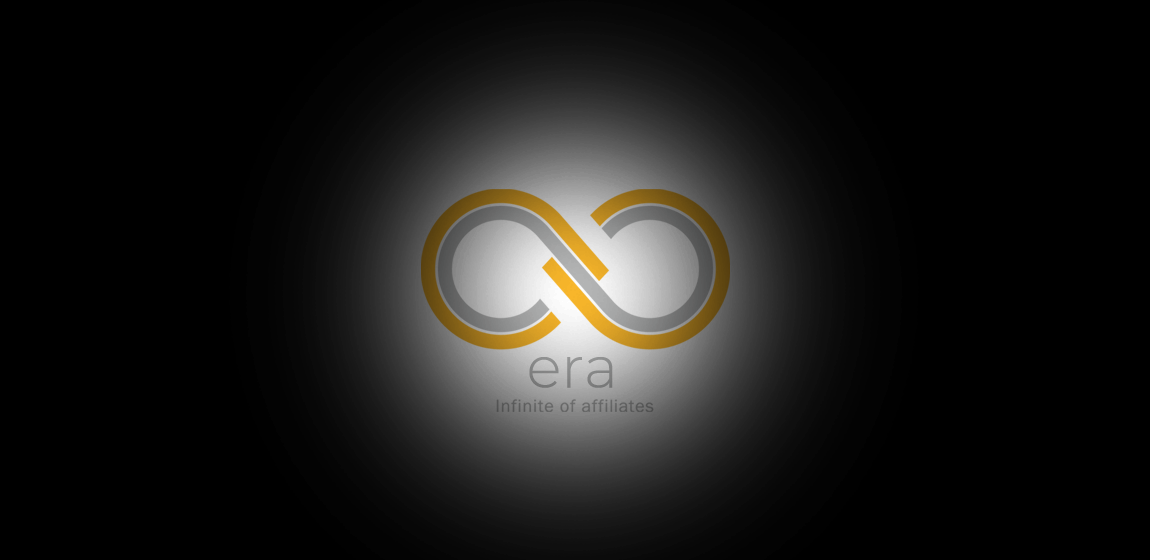 How to Get Started
It's easy to start! Simply sign up to our site and one of our service packages. You will get access to tracking links to place on your websites, blogs, or social network accounts to start driving traffic to our service partners or our website to obtain sub-affiliates. Feel free to contact us for any questions when starting.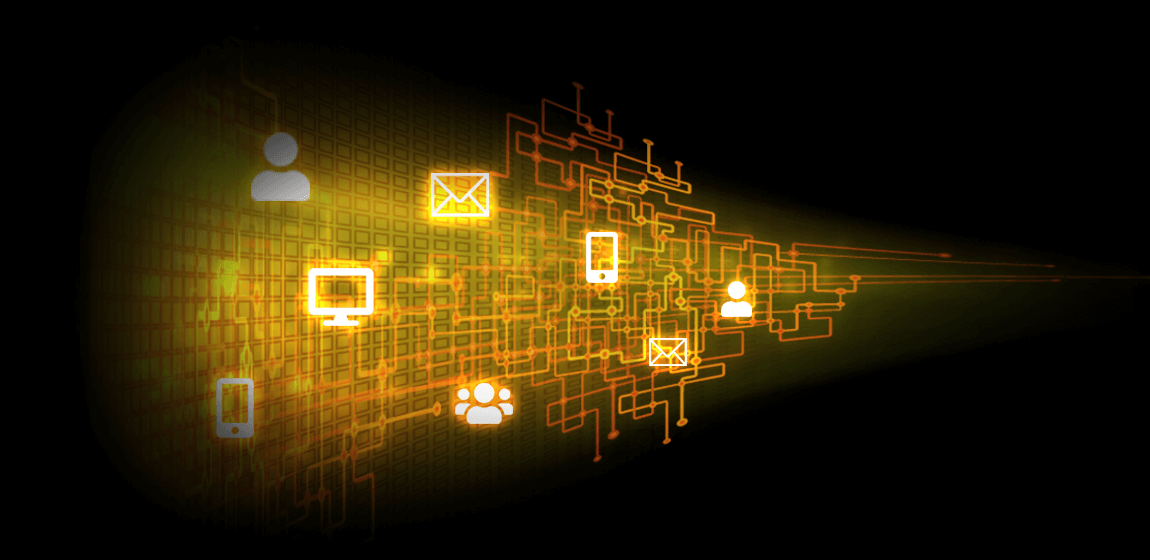 TOKYO
LONDON
NEW YORK
HONG KONG
SINGAPORE
CHINA
PARIS
MADRID
Service Partner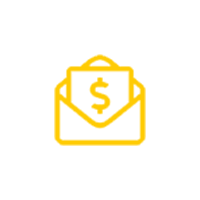 Payment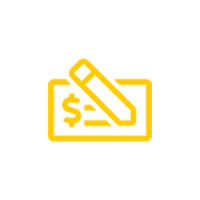 Payment Service
Outsourcing Contractors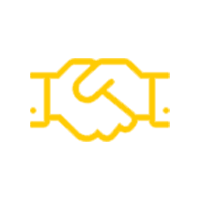 Affiliate Partners
Online Payment Service
iWallet / Oriental Wallet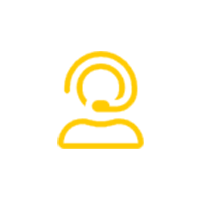 Customer Support